Welcome New Board Members
We start 2022 by welcoming two new amazing women to our Board of Directors.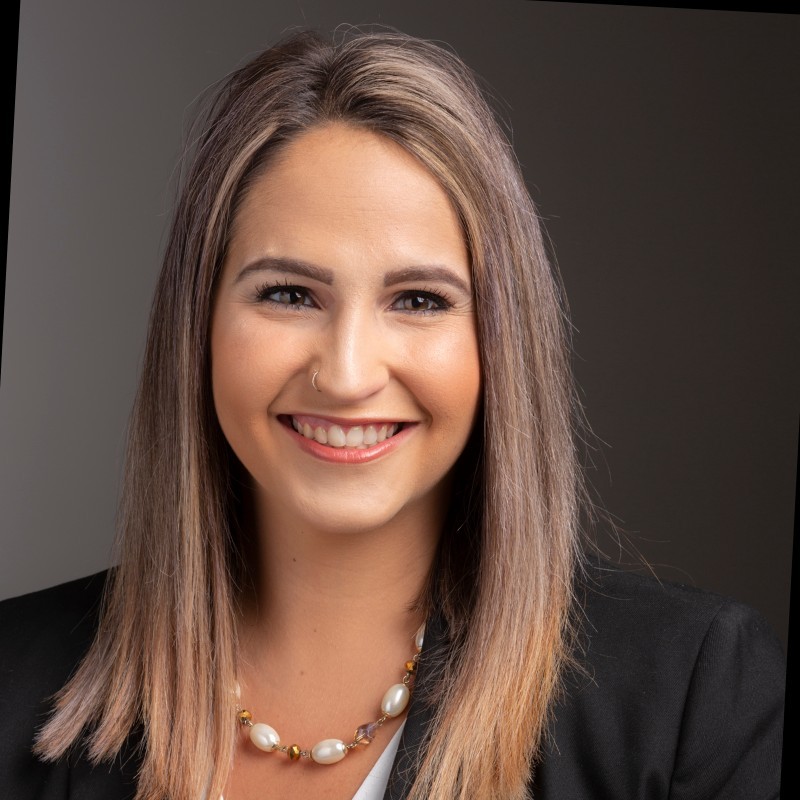 Janell Garcia
Janell Garcia is the Operations Coordinator in the Office of President Brian Sandoval at the University of Nevada, Reno. Prior to her role at the University, she spent four years as an Account Executive at Foundry; a full-service marketing agency in Reno, Nevada. Janell has years of experience in advertising, communications, social media management and community engagement. She holds a Bachelor's Degree in Journalism from the University of Nevada, Reno and is currently working towards her Master's Degree.
As someone who was born and raised in Reno, her love for this community is endless. Janell joined the For Kids Foundation Board of Directors in December 2021; "I am beyond honored to have the opportunity to change the lives of children in our community."
In her spare time, Janell enjoys spending time with her fiancé, family and friends. She loves traveling, live music and being outdoors.
Megan Evans 
Megan Evans has been in education for 19+ years and has been working with children for even longer.  She started as a general and special education teacher working primarily in programs for students with a high level of behavioral and mental health needs.  She earned her Masters' in counseling from UNR where her focus was on Marriage and Family Therapy, Community Counseling and School Counseling.  As an educator with a passion for seeing children reach their potential, she recently returned to school to complete her requirements to become licensed as a School and School Program Administrator.
Megan has worked in education as a counselor for mental health programs, as well as within grants focused on decreasing the impact of trauma and violence. This provided an opportunity for her to support students in need as they worked to attain educational and social-emotional success, while simultaneously providing support to their families and the schools they attended. She has additionally practiced as a marriage and family therapist.  She holds licenses in Marriage and Family Therapy, School Counseling, Teaching in General and Special Education, School and Program Administration as well as Nationally Board Certified as a Counselor.
Megan loves to be outside with family and friends camping, traveling, paddle boarding, hiking and practicing yoga.  She is married to her wonderful high school sweetheart and, together, they have an amazing son who shares in their adventures.