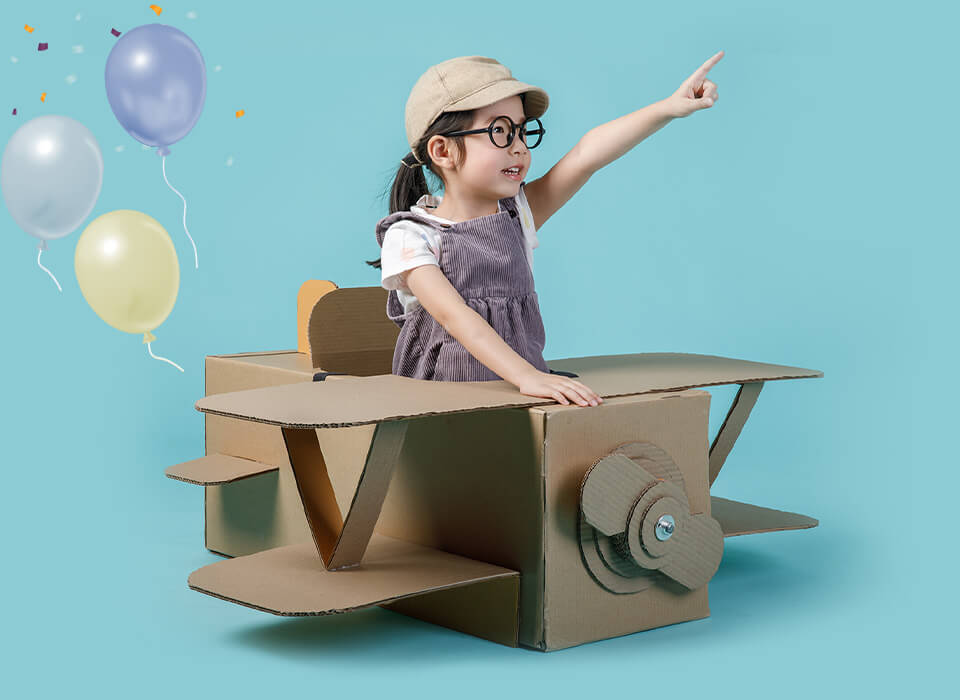 CELEBRATING 20 YEARS
SERVING NEVADA'S KIDS
Donate $20 for our 20th Anniversary
Help us celebrate our 20th anniversary! From 6/1/2023 to 10/31/23 donate $20. Then ask 20 friends to donate $20 to support our Program funding the urgent, unmet needs of kids in No. Nevada.
Donate securely through our CardPointe Portal by clicking the button below
©2023 For Kids Foundation is a 501(c)(3) tax-exempt organization located in Nevada (Tax Identification Number 75-3093964). Your contribution may be tax-deductible under federal law.
GuideStar USA's mission is to revolutionize philanthropy and nonprofit practice by providing information that advances transparency, enables users to make better decisions, and encourages charitable giving.
You can view the For Kids Foundations's GuideStar profile to donate and learn more about our Financials, Programs, and Services in the world of the nonprofit sector.
For more information visit: https://www.guidestar.org/profile/75-3093964
Other Ways You Can Donate