Annie Goni-Stewart
Ms. Goni-Stewart grew up in rural Nevada, lived in the Bay Area for 28 years, and relocated to Reno in 2009.  She has owned and operated a medical-legal transcription service since 1984 and served as the Executive Managing Director for the local eWomenNetwork chapter (a networking organization for female entrepreneurs) for five years.  Having raised two daughters of her own, she knows how difficult parenthood can be (even without extraordinary challenges) and she has a strong desire to help assist the families of our city.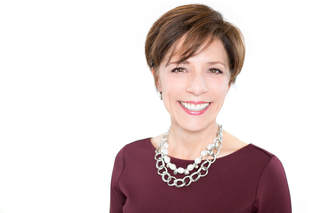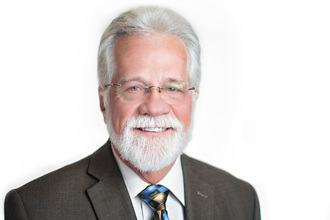 Earl Nielsen, Ph.D.
Dr.  Nielsen is a clinical psychologist in private practice in Reno.  He received his doctorate in 1979 from the University of Nevada, Reno.  He specialized in the treatment of children, adults and families for the first 15 years of his practice; and has developed a forensic psychology practice over the past 15 years. Dr. Nielsen is very active within the Reno community and has served on various  professional boards and committees.  He is married, has raised four children and is now enjoying his first grandchild.
Marcy Barba
Mrs. Barba is one of only a handful of female casino executives in Northern Nevada.  From her early beginnings as a cashier in a family-run business, she has risen to the position of sole owner and operator of a local casino.  With over 25 years of diverse business experience; from brand development to marketing implementation; employee relations to political liaison, she has handled all aspects of an ever-changing business.  As a highly involved mother to three active boys, she opened her home and heart to many of their friends over the years.  Always active in fundraising and charitable activities through their schools, Mrs. Barba has been a strong advocate for children.  Her recent efforts have included the implementation of an educational scholarship with Casa de Vida in honor of her deceased mother-in-law.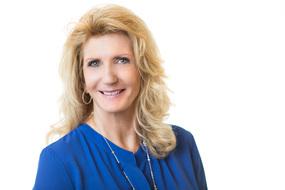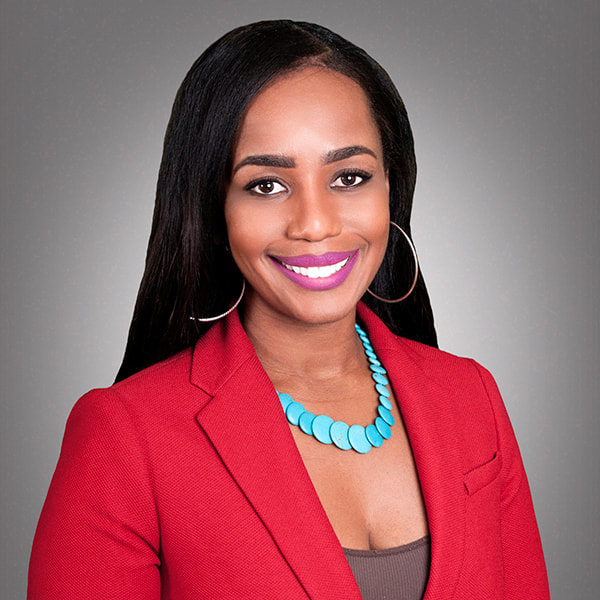 Tayona Tate
Ms. Tate has been a real estate agent in Northern Nevada for over 15 years.
She has served on the Board of Directors of the Reno/Sparks Association of Realtors and was the Events Committee Chair.  She has been a supporter of For Kids, donating a percentage of her commissions, and providing community awareness at community events.  She has a daughter attending UNR and a son in high school and feels honored to be participating in improving our community one child at a time.
John Ponzo
Mr. Ponzo is a master guitar player and teacher who has obtained a Master's Degree in Music Theory, Orchestration and Guitar Performance.  He has traveled the world performing, and has recently opened his own music studio, It's All About Music, where he instructs children and adults.  He spends many hours working with teachers and students of the Washoe County School District inspiring and extolling the benefits of the arts in all walks of life.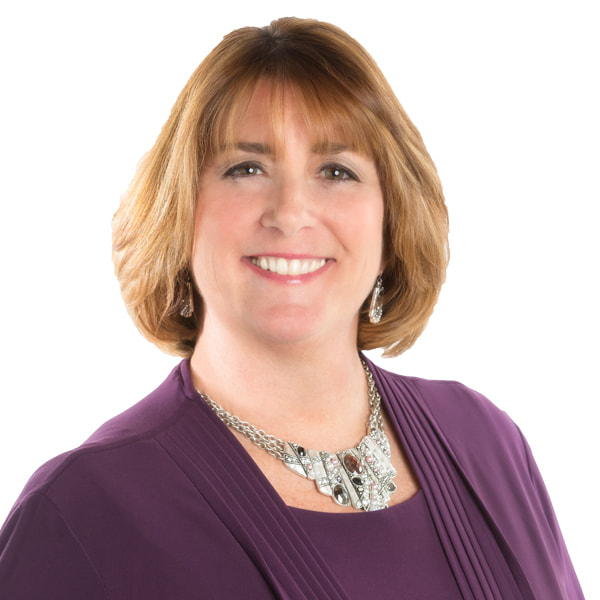 Cheri S. Hill
President & CEO of Sage International, Inc. and Sage Advertising & Marketing, Cheri has been working with entrepreneurs, investors, professionals and nonprofit founders for over 25 years helping them start and grow a successful business. She knows that to win in business you need to be tough, think big and become skilled. As a gutsy successful business owner and creative mentor to many, she loves to give back.  She is a national speaker, best-selling author, classroom facilitator, and host of the weekly broadcast Cheri Hill Radio Show (www.CheriHillShow.com).
Cheri is very active in the business community serving on several select boards that foster and promote entrepreneurship as well as those that offer a hand-up versus a handout.  Her fiancé, Peter is the Creative Director for Sage Advertising & Marketing and host of Nevada Real Estate Radio. Her daughter just graduated from UNR and teaches Math at Hug High School.
Her hobbies include Beekeeping, traveling, attending live music festivals, extreme camping on the Black Rock Desert and sports.
Margaret Ciorciari
Mrs. Ciorciari was the Vice President of Finance and Accounting for WagerWorks, Inc., a wholly owned subsidiary of International Game Technology until her retirement in 2009.  She had worked for IGT for 15 years.  Prior to that she was Finance Manager at Digital Equipment Corporation for 13 years.  Mrs. Ciorciari is a member of the Go Red Committee for the American Heart Association and is a retired board member of the Nevada Women's Fund.   She has been spending much of her retirement time with her twin grandchildren, but keeps For Kids financially clean!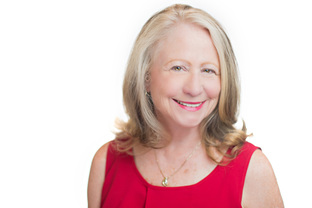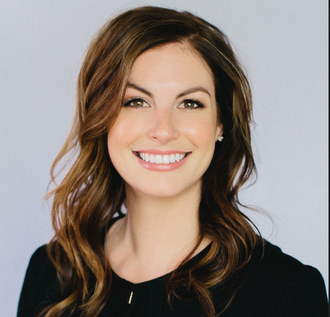 Therese Shanks, Esq.
A native Northern Nevadan, Therese Shanks is a local attorney specializing in appellate law and civil litigation. Since completing a clerkship at the Nevada Supreme Court, she has successfully handled hundreds of legal issues for local business owners, and practices before all Nevada state courts, all Nevada state appellate courts, the Ninth Circuit Court of Appeals, and the United States Supreme Court.
Her two young daughters have taught her a very basic truth about life:  Kids are expensive.  Growing up as one of seven children herself, she has seen firsthand the struggles parents face when trying to fund all of the expenses their children may require.  She looks forward to having the opportunity to assist local youth, by bettering their present and brightening their future.
Rena Zatica
After 20 years of sales experience with Raley's Super Stores and Frito-Lay, Rena left the corporate world to open a restaurant in Sacramento, CA The business was extremely successful, but family illness necessitated its sale and Rena's move to Reno and started a new business, Front Office Staff, a virtual receptionist company. (https://frontofficestaffreno.com). With the support and help from my business partner (sister) Loretta Bonilla and our fabulous team of receptionist we have been able to take our local company nationwide.
Over the last 10 years in business, Rena has found that involvement in networking organizations and nonprofits has been very beneficial to her clients, business associates, our business and most of all, personally rewarding. A thriving community is important for business' survival and growth. She considers contributing to the community as a vital part of her business. Over the years, her business has been involved with numerous nonprofits, as well as networking groups and organizations in the Reno area.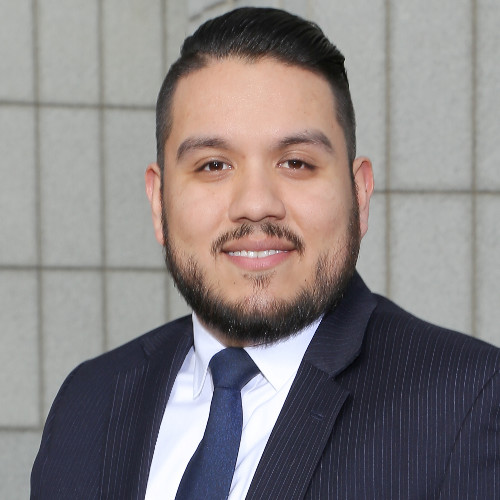 Cesar Quintanilla
Cesar Quintanilla grew up in New York and has been in the financial industry for nearly a decade. He recently relocated to Reno to work as the Business Banking Officer for Northern Nevada with Nevada State Bank.
Throughout the years he has volunteered with Junior Achievement, Harlem Children's Zone and has held financial literacy classes in English and Spanish for those who need guidance. His belief that no child should be left behind is what brought him to For Kids Foundation.
Business Bnkg Officer I-MLO
775-688-7916
Cesar.Quintanilla@nsbank.com
Nevada State Bank
1 W. Liberty, 3rd Floor
Reno, NV 89501
MLS ID: 951973