"We measure the success of our mission by lives changed."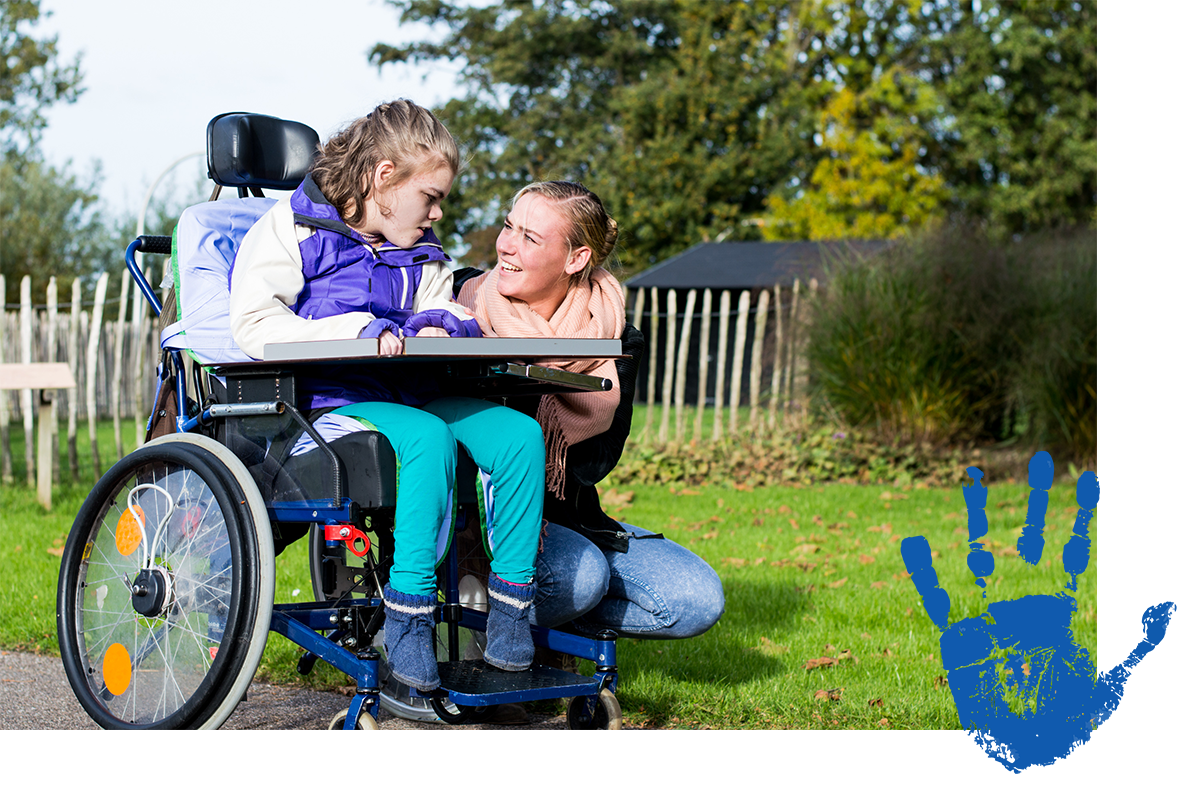 The Foundation began in 2003 as the charitable arm of Kids Behavioral Health (KBH), a corporation providing residential and day treatment programs for troubled youth. Dr. Earl Nielsen, our Board Chair, was then on the board of KBH. He and Bill Vickers, our initial benefactor, realized that, while they were helping some children, there were many more unable to take advantage of the services KBH had to offer. Indeed, these children did not have the means to meet any of their critical needs. With this realization, For Kids Foundation was born.
Mr. Vickers provided the start-up funding and paid expenses for the first 18 months. Since then, the Foundation has been independent, funded by grants from private foundations and individual donors.
For many of our beneficiaries, the outcome is immediate. The happiness of receiving new school supplies, the surprise of being able to hear again, and the joy of graduating from high school are outcomes that we may not be able to measure quantitatively but we can see the effect of our help.
For others, the results will take time. Although the newfound confidence resulting from orthodontia, the positive result of cancer medications, and the lasting effects of psychotherapy for emotionally and physically abused children may take years to unfold, we have helped put the positive process in motion.
The effects of our program go beyond just helping the child in need. A teacher's job could be easier and more effective when her student receives the proper diagnosis and treatment for ADD/ADHD. A business' success could be positively impacted when an employee can be productive and fully present, knowing her child will get the service he needs (and which she cannot afford).
For Kids Foundation has paid out nearly half a million dollars of awards to children in need since 2010 (greater than $123,202 in 2018 alone).