Panda Express Fundraiser
Thursday, April 28, 2022
10 a.m. to 9:30 p.m.
Got a hankering for some Asian-inspired takeout?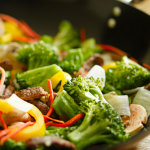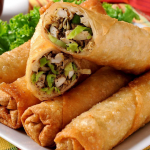 Join For Kids Foundation at Panda Express, 5115 Mae Anne Ave, Northwest Reno, 775-432-6622, on Thursday, April 28, 2022, from 10 a.m. to 9:30 p.m.
Panda Express Community Programs
Show THIS FLYER when you order or visit PandaExpress.com or use their App. Enter 334024 in the fundraiser code box and For Kids Foundation will receive a portion from that day's sales!
Since 2003, For Kids Foundation steps in to fill the gaps created by other programs to fund the urgent, unmet needs of Northern Nevada children (birth to age 21) when there is no other known resource available.