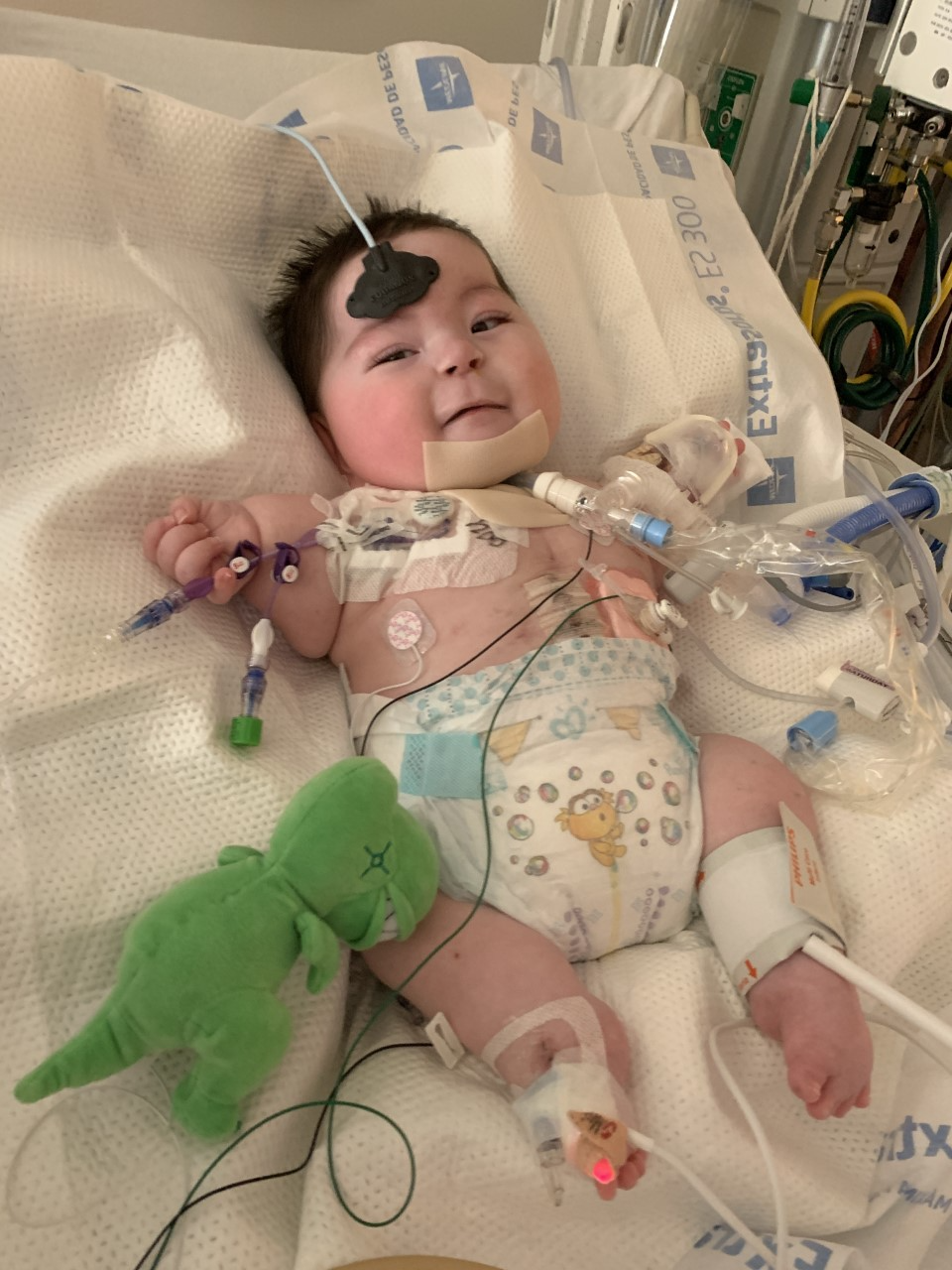 For Kids Foundation has made a positive impact on our son's life.
Our son, Enzo, is part of the Nevada Early Intervention Services program (NEIS). Unfortunately, at the time, NEIS was not allowing any of their employees to do in-home visits due to COVID.  Our insurance didn't cover in-home physical therapy, and we needed assistance paying for a private in-home therapist. Our physical therapist with NEIS suggested that we get in touch with For Kids Foundation. For Kids Foundation was able to help us financially by getting Enzo a physical therapist to come to our home to provide private in-home therapy.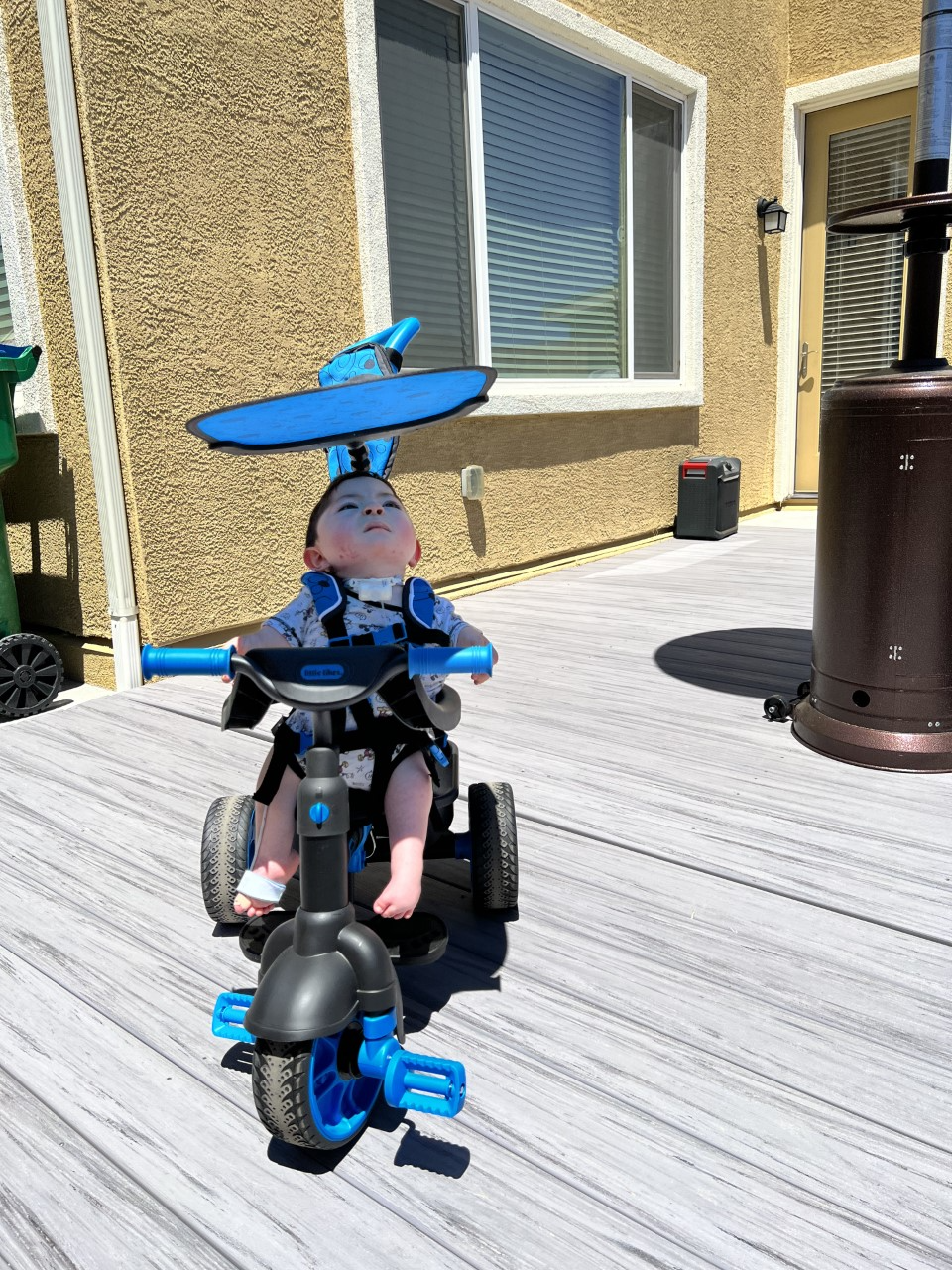 Enzo has short limbs and he didn't have a lot of core strength.  There was a point in time when Enzo did not have any core strength to sit up even with assistance. Today after 11 months of in-home therapy, Enzo can now control his core strength while sitting in his chair and he can hold his head up.  He has finally learned how to turn over on his own. . . . Because of For Kids Foundation's help, Enzo is able to be more mobile in his own way. He has been enjoying exploring more, he's more alert, and he has been able to enjoy different experiences.
It has not been an easy journey getting to this point. I am grateful that For Kids Foundation has given Enzo this opportunity. It has been a life-changing experience for him. If it wasn't for this foundation, our son would not be where he is today. Thank you so much For Kids Foundation! We are thankful, grateful, and blessed for this foundation's help. ❤️Enzo and The Benson Family