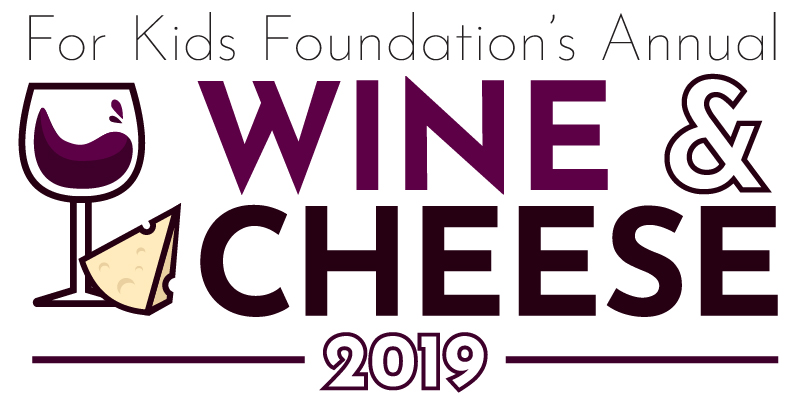 16th For Kids Foundation
Annual Wine & Cheese Event
Saturday, June 1, 2019
The Grove
95 Foothill Road
Reno, NV 89511
To Register, Sponsor & Donate to the 16th Annual Wine & Cheese Event
15th Annual Wine & Cheese Event, Friday, June 1, 2018, at The Club at Arrowcreek
Our 15th Annual Wine and Cheese event held Friday, June 1, 2018, at The Club at ArrowCreek was the place to be!
What a glorious night to host a charity event: we couldn't have asked for nicer spring weather, the event sold out at 220 registered guests, and the energy in the room was palpable. The silent auction tables overflowed with items generously donated from local businesses and valued at greater than $17,000. Our local food and beverage sponsors Sierra Meat and Seafood, Bootlegger Lounge, The Brewer's Cabinet, and Dorinda's Chocolates, provided quite the spread. We got to hear the stories from two families who have received assistance from For Kids Foundation.
Thanks to our generous participants, the event grossed almost $49,000. And, that's a good thing as we are well on our way to hitting $100,000 of awards for children in need in 2018.