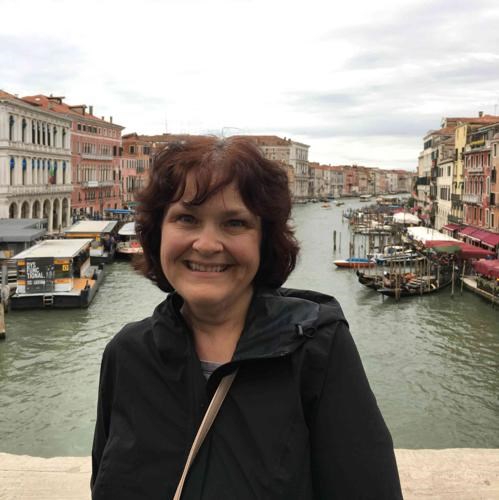 Legacy.com's website offers suggestions to make a charitable gift to honor the memory of a departed friend or family member. Say's Legacy, "Flowers have traditionally been the most common sympathy gift. But today, more and more people are choosing to make a memorial donation instead of or in addition to sending flowers to grieving friends.
"A memorial donation is a charitable gift made in honor of a person who has died. It's easy to make a memorial donation — all you have to do it choose the organization and the amount you want to give. You can then give that money to the organization via their website, by sending a check in the mail, or by putting it in an envelope provided by the funeral home at the funeral or visitation." Read more here.
We have received a donation to honor the memory of Sandra Kosinski. We are sorry for the loss of such a vibrant woman in our community and thank the anonymous donor for honoring her with a donation to the For Kids Foundation.
Sandra Kosinski Obituary (1967 – 2022) – Reno, NV – Legacy Remembers